The most controversial season of Married at First Sight is officially over and the final get together did not disappoint.
Six weeks on from the experiment ending and the explosive final dinner party we see all 11 "couples" return to have their final say.TROY AND CARLY
After last nights shock of their relationship Troy and Carly are happily in bliss.
Carly is happy to report there is DEFINITELY no intimacy issues.
Ashley was blindsided by their relationship, but they seem happy and Troy is making the big move to Melbourne.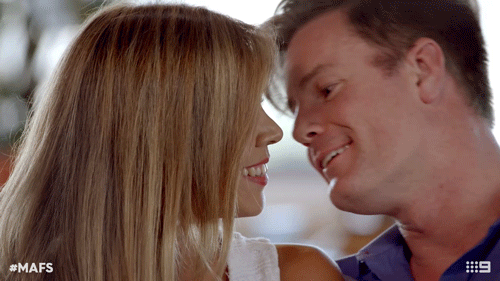 JO AND SEAN D

Enough said.
JOHN AND MEL
John has had a completely different experience on his second time around, finding Melissa. Second time was the charm.
CHARLENE AND PATRICK
Charlene and Patrick while admittedly having a few hiccups are going to give their relationship a chance now the cameras are switched off.
The biggest revelation was Patrick had gone complete radio silence for 2 weeks after the experiment had ended, but they seem willing to give their relationship a go.
BOYS NIGHT REVISITED
Tracey clearly feels blindsided… again by Dean.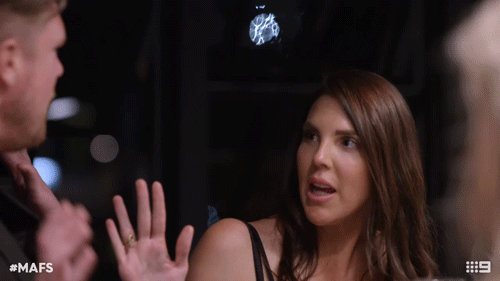 Justin views Carly just like a "Little Sister." Dean thinks he has a connection with Carly… He does not.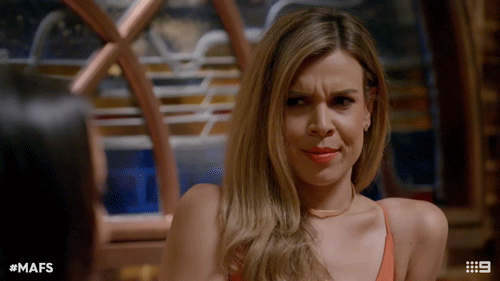 Dean's sorry again for disrespecting women…DAVINA AND RYAN (WITH A BIT OF DEAN AND TRACY OF COURSE)
Davina and Tracey face off about the affair that shocked the season. "No morals and no values."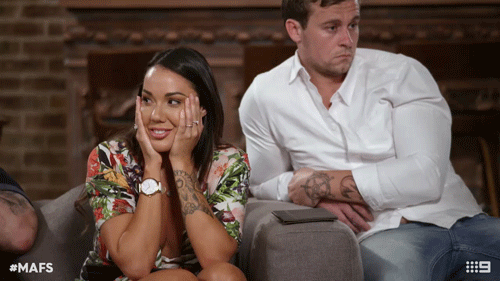 Ryan is emotional seeing it all play out on screen. Despite the breakdown in their relationship Davina tells Ryan "You're going to win over a million hearts"
Ryan's reply is perfect. "I only need one."DEAN AND TRACEY
Dean talks through his heartbreak losing Tracey, admiting his heart was broken and that "it was the loneliest moment of my life."SEXTING BOMBSHELL
Tracey explains that once back in Perth, they got together. Sean is upset that Dean is still sending "inappropriate" texts, however Dean was not the only one sending texts with Dean accusing Tracey of responding with similar suggestive texts.
SARAH AND TELV
They are living their happily ever after and are deeply in love! Telv is planning on moving back to Melbourne to be with Sarah.Do you want to be on Married at First Sight 2019? Apply Here – https://go.mycastingnet.com/Apply/Show/MarriedAtFirstSight6